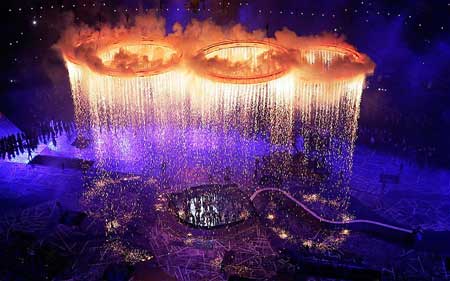 The Thirtieth Olympiad is going to be a memorable one. To start with the Opening Ceremony was fantastic. Britain could not have outdone the Chinese in scale and grandeur so they did the next best thing – remind everyone of their USP in the world. Great Britain has taken the lead in change and growth in so many fields of human development and this was a moment to point that out to everyone.
I loved the way the Queen participated in the show and the way everything moved at a speed, as if to point out the rapid pace of change in the world. There were, of course, things that only an educated person would have understood. The history of Britain might have escaped the understanding of many people around the world but the energy and the fun was understood by everyone.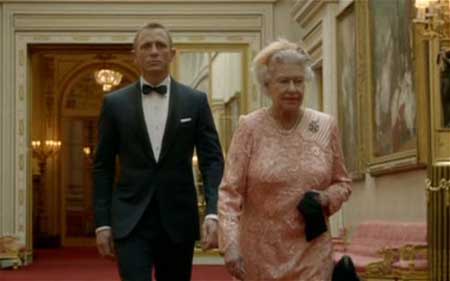 The Games themselves were spectacular. I watched most of the artistic gymnastics and diving. I could only watch some of the rhythmic gymnastics competitions. But, of course, the track events stole the show. The London Olympics will remain Usain Bolt's. He was the one who attracted all eyes. One million people applied online for the tickets on the day of the 200m race. That alone should show his popularity.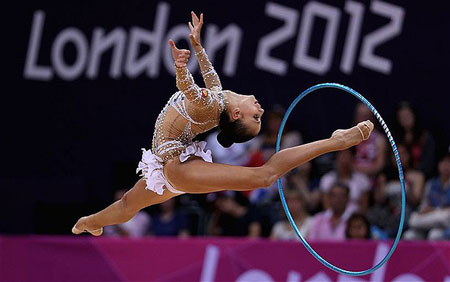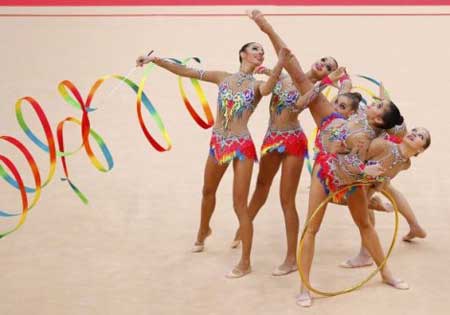 The iconic moment of this Olympiad will surely be the medal ceremony where all three medals went to the runners of Jamaica. The stadium was filled with 80.000 spectators who were cheering the three runners who were descendants of slaves who had been transported to the Caribbean island. This is what the games have proved. We are all one. We belong to the human race and we are all progressing together towards making the human race stronger and more agile, capable of going higher and faster than we can now.
I was happy for team GB and glad that they could win so many medals. My special favourites were Tom Daley and Jessica Ennis. I loved watching the gymnasts too, both men and women.
It was a wonderful celebration of the human spirit, of our common aspiration to go beyond our own limitations.